ABOUT US
On a two-year schedule, the ISBS has held international symposia in Miami, Cardiff, Philadelphia, Besançon, San Francisco, Liège, Milwaukee, Stresa, Sendai, Cincinatti, Zurich, Boston, Jerusalem, Hamburg, Philadelphia and Seoul.
The ISBS regards intervention and the standardization of techniques and instrumentation the prime importance and in addition to its symposia holds regular regional workshops on these topics.
Official Journal of the ISBS is SKIN RESEARCH AND TECHNOLOGY a journal published by
John Wiley & Sons Ltd

, and edited by

Alexander Zemtsov

.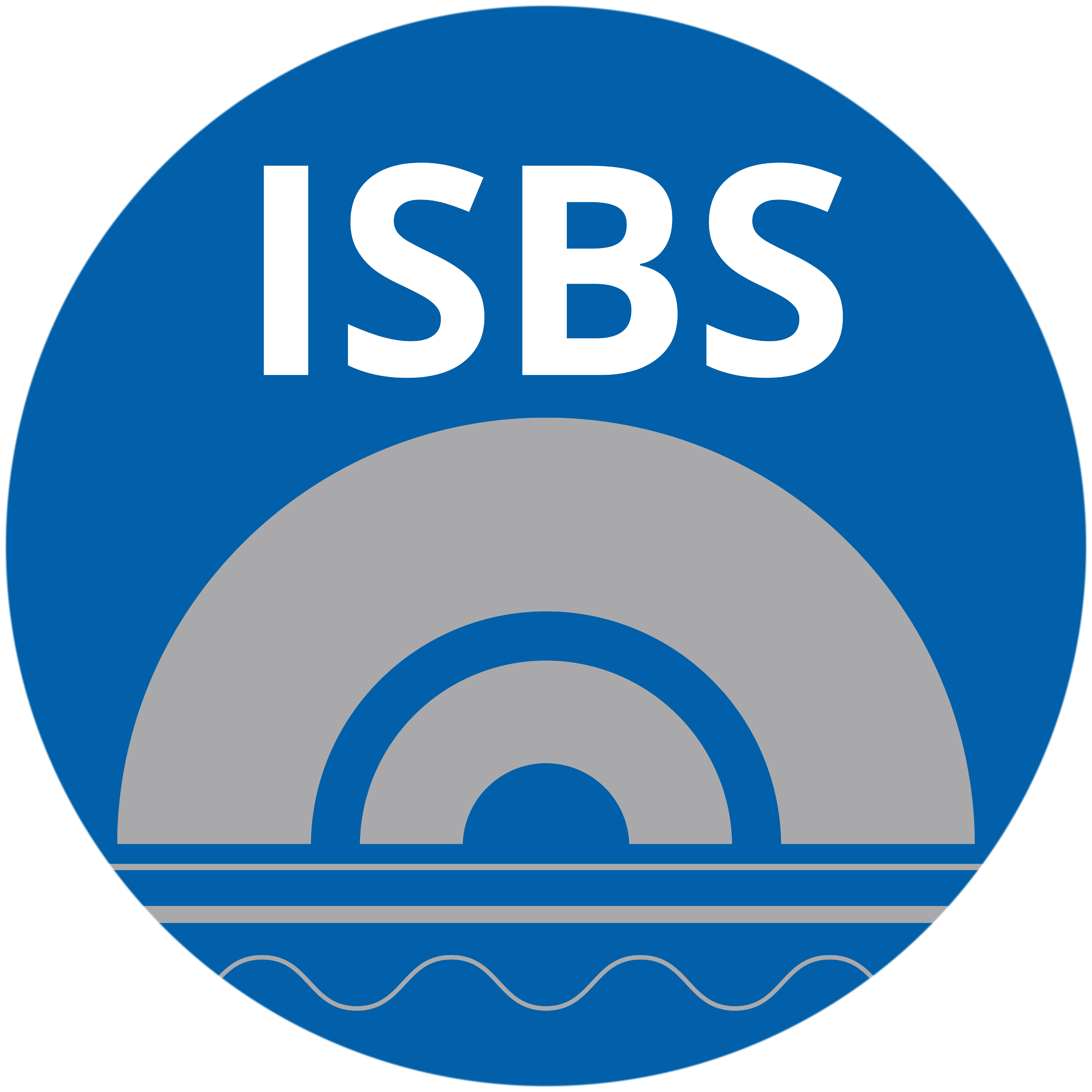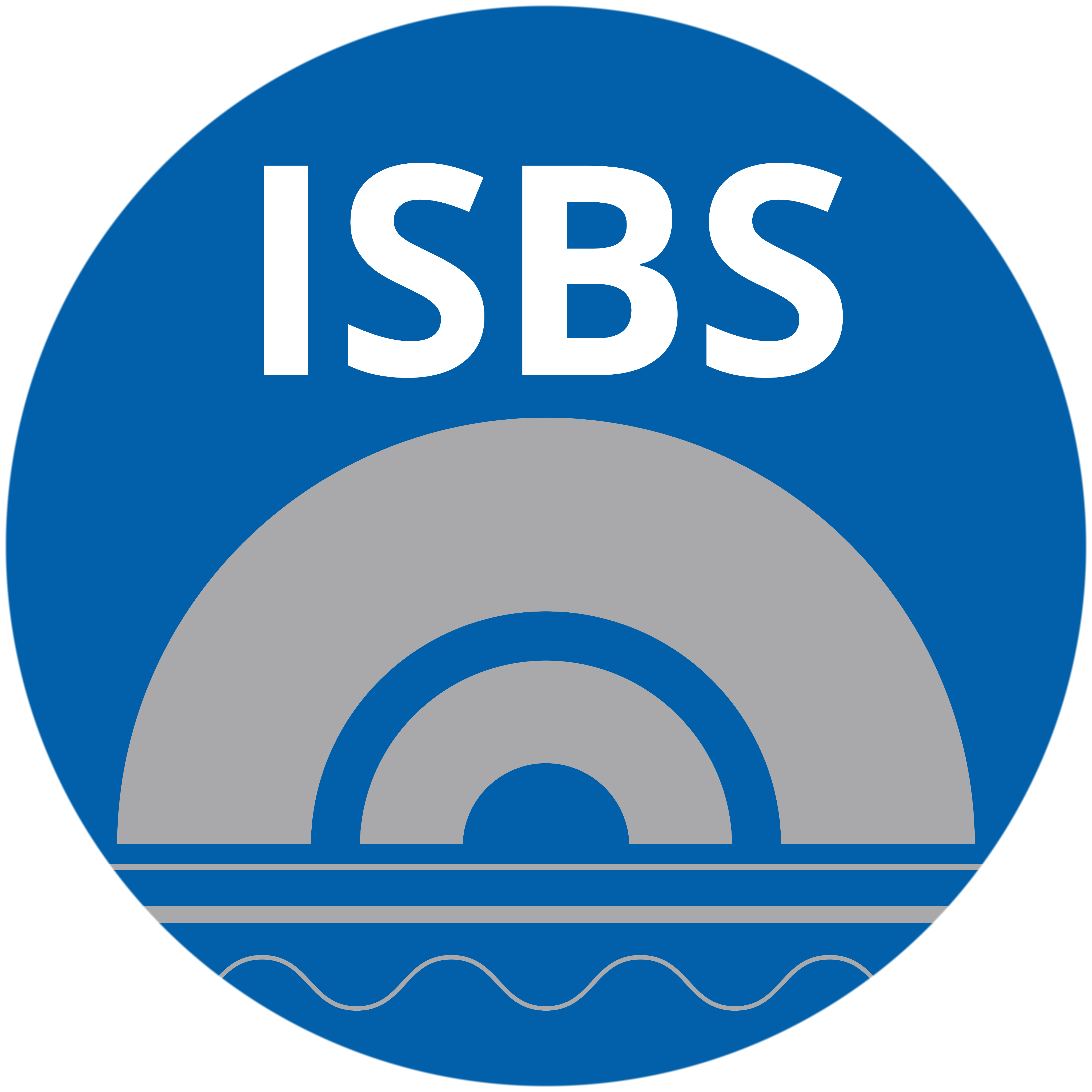 BECOME A
MEMBER
It's easy to do, and you'll
have access to countless articles and resources.
ACCESS OUR JOURNAL
Access 100's of ISBS articles on the Wylie Online
Library Datatbase
JOIN OUR CONFERENCE
Jun 4-6th 2024
New Orleans, Louisiana, USA
Our Board of Directors
With members from all over the world,
ISBS
is the only
society dedicated to investigative skin research
technology.
How you can support the ISBS
The ISBS is a charity of Swiss law without any commercial interests. It depends on membership dues and donations to support its activities.
Donations are welcome. Please contact us to find out about current projects and the possibilities how to support the work of ISBS. 
Have some Questions? 
We'd love to hear from you.